What began as two lines bouncing a square back and forth has turned into a machine capable of playing video games, watching movies, web browsing, and social networking.
With the upcoming Xbox Live Update, I felt that it was the appropriate time to address some of the new features, their usefulness, and how they might affect the console dynamic.
While it might not be the newest feature to Xbox Live, I've talked to quite a few people who are a little skeptical about the usefulness and the point of having Netflix on their Xbox. I thought that it was important to bring to light how amazing the Netflix feature is.
A little while ago i decided to sit down and actually test the party aspect of Netflix on Xbox Live. My first experience with the party system involved a friend and I, states apart, sitting down to watch Fear and Loathing in Las Vegas.  So after being invited to the party my friend started up the movie, seconds later I was automatically drawn into the "theater" so to speak. As the theater came up, our two Xbox Live avatars ran into the theater and slid into their seats. Within seconds of our avatars sitting down, the movie synced up and off we went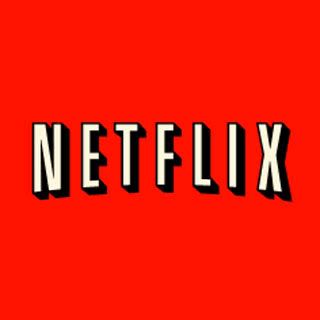 Only the person who starts up the movie has access to the film controls, allowing him to skip forward and back through the movie with relative ease. With every fast forward or rewind our systems would automatically sync up the movie so that we were always watching the same thing happening at exactly the same time.
While we had a small radial menu on the left side of the screen that allowed us to use  various gestures and emotes, the feature that impressed me the most was probably the most simple. I liked being able to talk and laugh with a friend during a movie, all the while being in different states.
While the feature requires an Xbox Live membership after the 30 day free trial, it is well worth the extra few dollars a month.
Netflix as an Xbox Live feature gets a 8.5/10 from me, as I'd like to see a larger selection of movies made available.
I'll cover the Twitter, Facebook, and Last Fm features when the update goes live  sometime this November.
– Dr Strange Lulz